The Best Motion Sensor 2019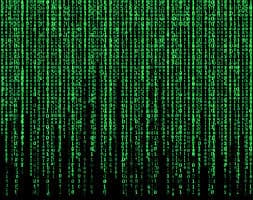 Hi, my name is Maxwell. I am a professional technician, coder, developer, and mechanic in training. Today I am reviewing the Kangaroo Motion Sensor. Here are some images: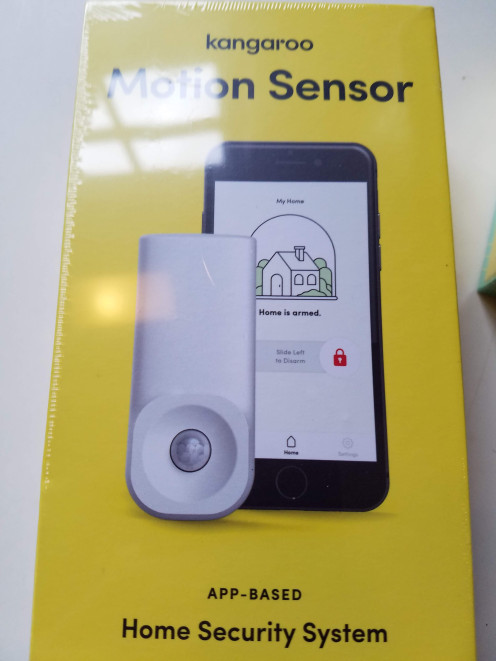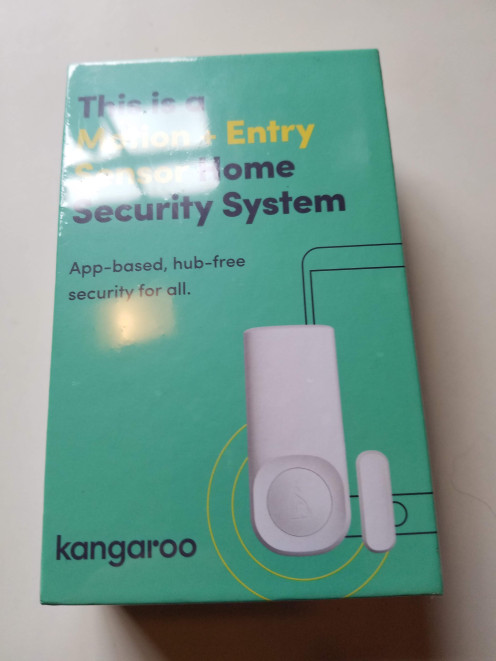 Here is a coupon code for 20 percent off your next purchase MAXWELL20. Here is the link to the website. https://heykangaroo.com/.
The devices are solid, high quality, and well designed. The battery life is 6 to 12 months. All the devices I tested work as promised. The app is easy to use and notifications pinpoint the location of any breach that is detected. The packaging is sleek and the units themselves are small and easy to conceal. I recommend this product highly as an alternative to expensive subscription-based systems.
Sincerely, Maxwell Gomberg