Coupons and Referal Codes.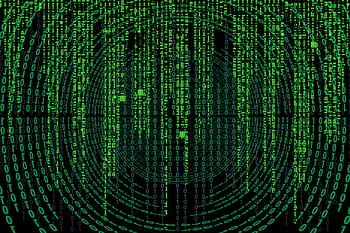 Please check out this link to save money on a vpn! https://surfshark.club/friend/ExrKA2bh?locale=en
Every time someone clicks on this link and signs up techblognow.com gets a free month of Surfshark VPN. Also, you will get a discount.
Or use this coupon at https://heykangaroo.com/ coupon code MAXWELL20. For 20 percent off.