Best Web hosts 2021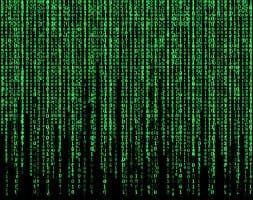 Dear Viewers,
Here are the best webhosts 2021.

Image Credit Dreamhost.com
Here is my referral link to support me.
https://www.dreamhost.com/r.cgi?2475569/promo/dreamsavings50/
Best plan
$8.95 a month. Legal disclaimer price will start a $8.95 a month for the first 3 months then it will become $13.99 a month.
2. Servercheap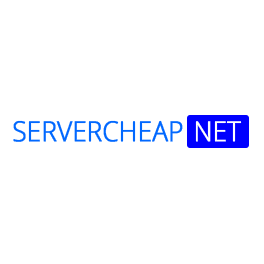 The most cheapest and stable webhost.
Image credit servercheap.net
Staring price 2.99 a month.
3. Best for deploying node.js apps
Heroku.com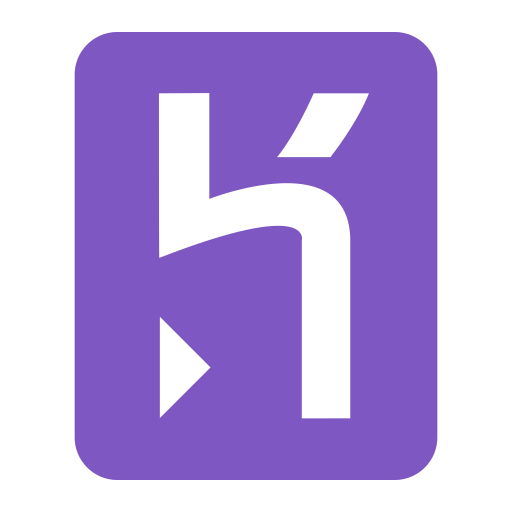 Image credit heroku.com
Most stable and reliable platform. Cost 7 dollars a month per/dyno. Disclaimer starting price is 7 dollars a month. Varies depending on user.